The future of personal transport?
Mobility as a Service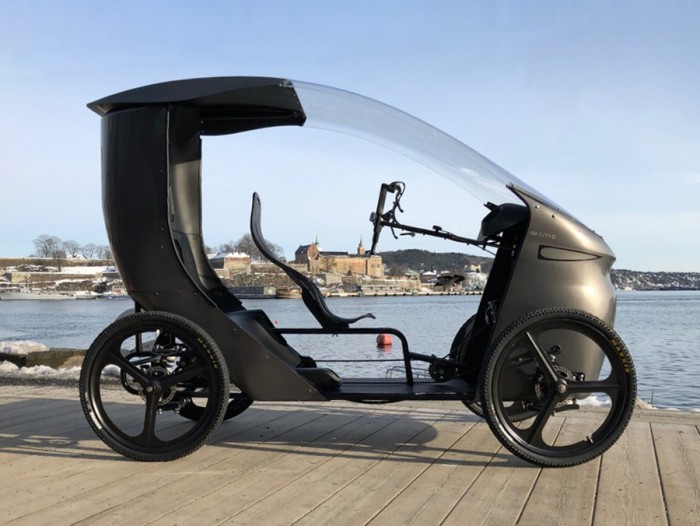 Posted by: Neil Swanson
Policy | Vehicles
​One of the topics that was high on the agenda at the Nordic EV Summit 2018 was Mobility as a Service, or MaaS. This very broad topic covers all forms of transport as services without ownership. For a consumer society this will represent a huge shift, but one that has the potential to benefit all areas in society, quieter streets, lower cost transport and more efficient use of resources.
Such a system has to be totally user-focused to work, with appreciation of the immediate demands of each user. One advantage is that fewer vehicles will be needed. For most people their car or bike is parked most of the day, so are an underutilised resource. This would be a radical change for much of the current population.
It doesn't even have to be limited to personal journeys, delivery services for supermarkets and takeaways are natural options that maximise use of the service. UBER eats is a prime example of a crossover, although not a fully integrated one.
For most journeys, being able to use a single app to set up every stage is the outcome that companies like whim seek to implement. Although not available everywhere yet, such services could extend to global mobility. The service you subscribe to in your home country would apply in every country the service is offered in. It isn't for everyone yet, but for a significant number of urban dwellers it could offer an exceptional travel proposition. Such a service would naturally welcome autonomous vehicles, which may well be the pinnacle of any MaaS service.
Much is also made of the final mile options that MaaS can offer, including all weather ebikes such as CityQ. Such on-demand bikes can access areas in cities that become off limits to vehicles, offering an on demand option for urban journeys, the school run, trips to the gym, days out in the park and that last trip from the station to the workplace.
EVA Scotland would be interested in your thoughts on Mobility as a Service. Let us hear your thoughts.
---
File: download file.