Gairloch Highland Gathering
EVA Scotland, eco-cars, eVolt and Dryburgh Cycles promote electric transport in the North West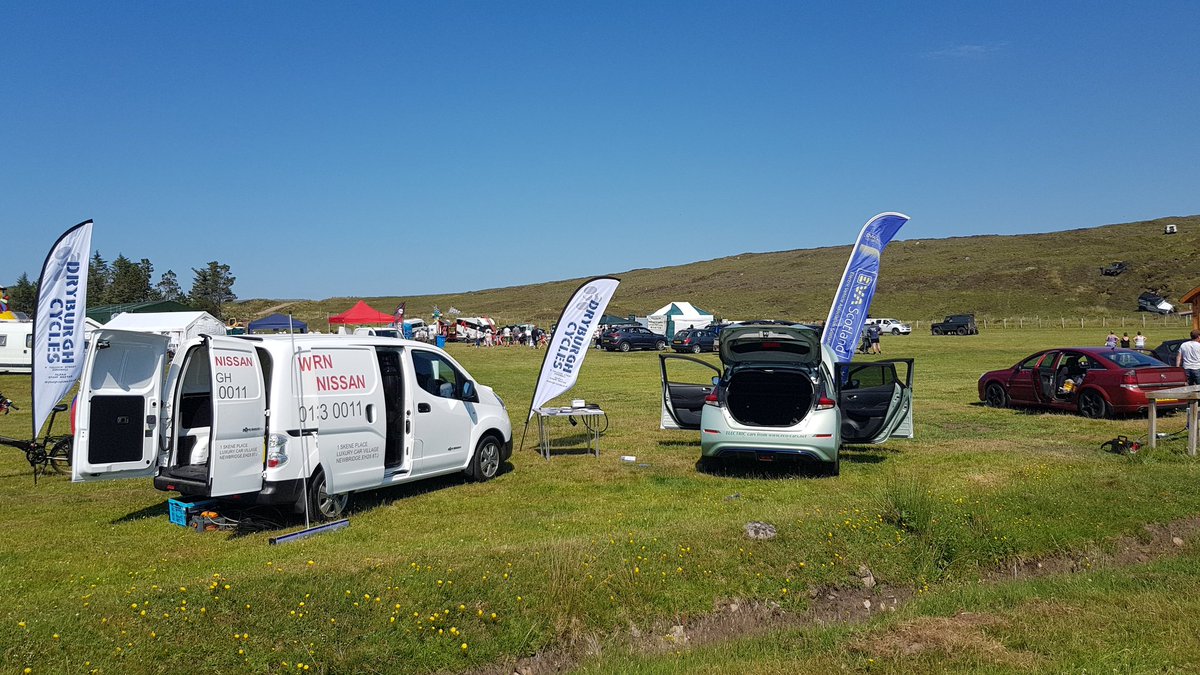 Posted by: Neil Swanson
EVA Scotland | Vehicles
On one of the hottest days of the year, the very successful Gairloch Highland Gathering took place at Sands Caravan and Camping, Gairloch.

Western Nissan Edinburgh had provided EVA Scotland with a new 40kWh eNV200 to display at the event. Jonathan of eco-cars.net had driven down from Orkney with the 2018 Nissan LEAF with bikes supplied by EVA Scotland and Dryburgh Cycles.


eVolt brought up a 7kW twin Fast post to display as well as a tethered home charge unit. At the moment Gairloch has no public charging, with the nearest #JourneyCharger at Torridon. The Poolewe Hotel were happy to let residents charge though.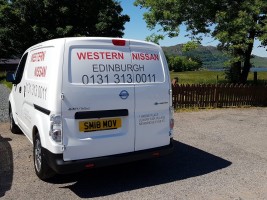 There was a great deal of interest on the day as to how we had 'delivered' the van to the area. Much surprise that we had driven, with only two stops to charge. The van also provided the means of delivering the bikes. The stock comment was
"When it can take me to Dingwall and back, or Inverness and back I'll consider it."
The 40kWh eNV will travel to Dingwall and back, the Leaf, Inverness. Without local chargers to see, there wasn't full awareness of the possibility of public charging to extend range.
The bikes available for people to try out were a mix of hub and mid drive. The Merida and Focus Jarifa proved popular, which, along with the older A2B and BTwin Folding ebike offering a range of experiences and prices. We were able to spread the word on the Energy Savings Trust interest free ebike loan, answering many questions from individuals. Some businesses were looking to establish rental fleets and even one IT business looking to have the technicians pick up and return equipment around Gairloch by ebike.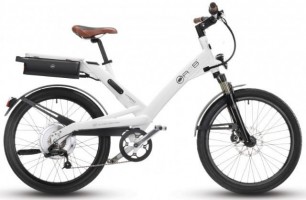 Also on site were Toni and Cat from Home Energy Scotland,

offering advice on warmer /cooler homes and efficiency tips.
EVs have been present for a while in the area, with the visitor centre manager at Inverewe Gardens an ardent ebike user. We know the community centre at Gairloch is due a #JourneyCharger installation, when you go to try it out, make a point of visiting the gardens too.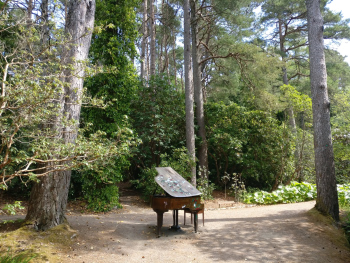 Just along the coast at Aultbea Lodges Mark and Emma made a choice when they took over the lodges and croft with an electric quad bike. In such an idyllic location they didn't want to disturb the tranquility for their guests. Read more about the quad bike here.